Get Your Acura Ready for Spring With Seasonal Maintenance at Acura of Bedford Hills!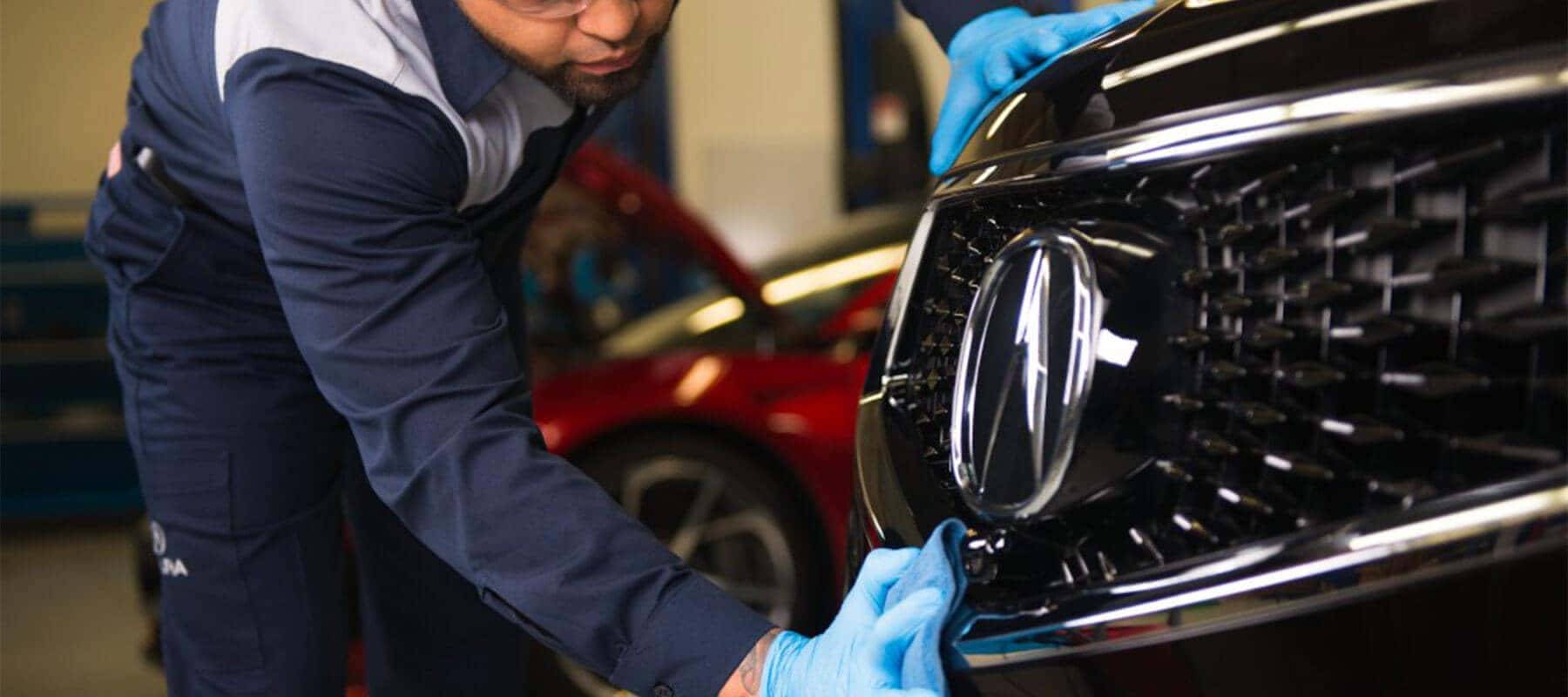 With spring looming right around the corner, now is a great time to get your Acura vehicle ready for the warmer months ahead with a seasonal maintenance appointment at Acura of Bedford Hills! After a long winter, your vehicle could use some attention to ensure that it performs at the highest level this spring and into the summer. From an oil change to a tire rotation, we can get your Acura vehicle ready to take on the warmer weather and all the fun that comes with it with a fast and convenient seasonal maintenance appointment today!
With the melting snow comes a lot of dirt and debris on the road which can then find its way into your vehicle. One of your motor oil's main functions is to protect your engine from intruding dust and debris from the road, which is why it's important to have your oil changed before spring arrives! Whether you need your summer tires put on on you have all season tires on, a tire rotation can be an easy and affordable way to prolong the lifespan of your tires, allowing you to save money and enjoy a better performance long into summer. Other seasonal maintenance services can include replacing your windshield wipers, changing the air and oil filters, flushing your vehicle's fluids and anything else that you feel can benefit your Acura vehicle.
We want you to be able to enjoy your Acura vehicle and its performance at the highest level long into the future, and the best way to achieve that is through routine maintenance. We welcome drivers from all over the Bedford Hills area to schedule a service appointment online or come visit us in our service center today for a quick and convenient Acura seasonal servicing today!