What Are the Benefits of Buying a Used Car?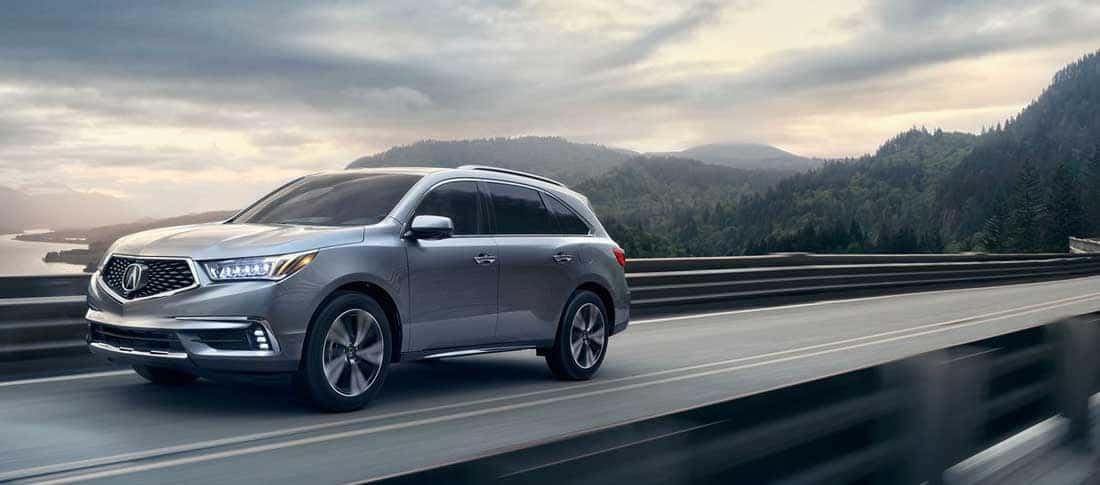 Here at Acura of Bedford Hills, we're dedicated to helping our customers find the vehicles that best fit their needs. We understand that for many drivers, buying a new vehicle isn't necessary to their needs or their lifestyles, which is why we want to explain some of the benefits that buying a used vehicle can offer you.
Why Buy Used?
To put it simply, buying a used vehicle allows you to save money, but that might be obvious. Not only do you save money on the overall price of the vehicle which then breaks down into monthly payments, you also can save money on taxes and insurance costs when choosing to buy a used car. Often times, buying used allows you to purchase a nicer vehicle than you would have if you were buying new since the price differences often allow the nicer vehicle to be a comparable price to a new vehicle. Lastly, with the way vehicles are engineered these days, you can put your complete confidence into the used car you choose, knowing that as long as you properly maintain it, it'll continue performing at a high level far into the future!
If you're interested in finding the used car that's right for you, we welcome you to come join us at Acura of Bedford Hills to view our entire selection of used vehicles in person and test drive the used car of your dreams today!